The digital era is transforming the way applications are architected, developed, and released. It causes substantial shifts on quality assurance (QA) and software testing: a step up in terms of speed and agility is required.
We at Capture have a passion for testing. We believe that software testing plays an increasingly critical role to have trouble-free operations as well as delivering amazing customer experiences.
Testing Services
The availability of powerful test resources is a great challenge. So, we offer a full scale of testing services, personalized according to customers' needs:
conceptual test
detailed test planning
test case development based on requirements analysis
test execution
test automation
test results documentation
and improvement analysis.
Our team
Our highly qualified and dedicated core team of 20 testers (consultants, test managers and test engineers) is complemented by a resource pool of 30 testers and one of 500 IT experts to deliver you the best-performing solutions. Starting from a test strategy, our job is to define and carry out the best way to provide you feedback about your processes.
We at Capture deploy automated testing services on several platforms (web, mobile, desktop) as well as classic ways of testing and manual testing.
Our expertise per area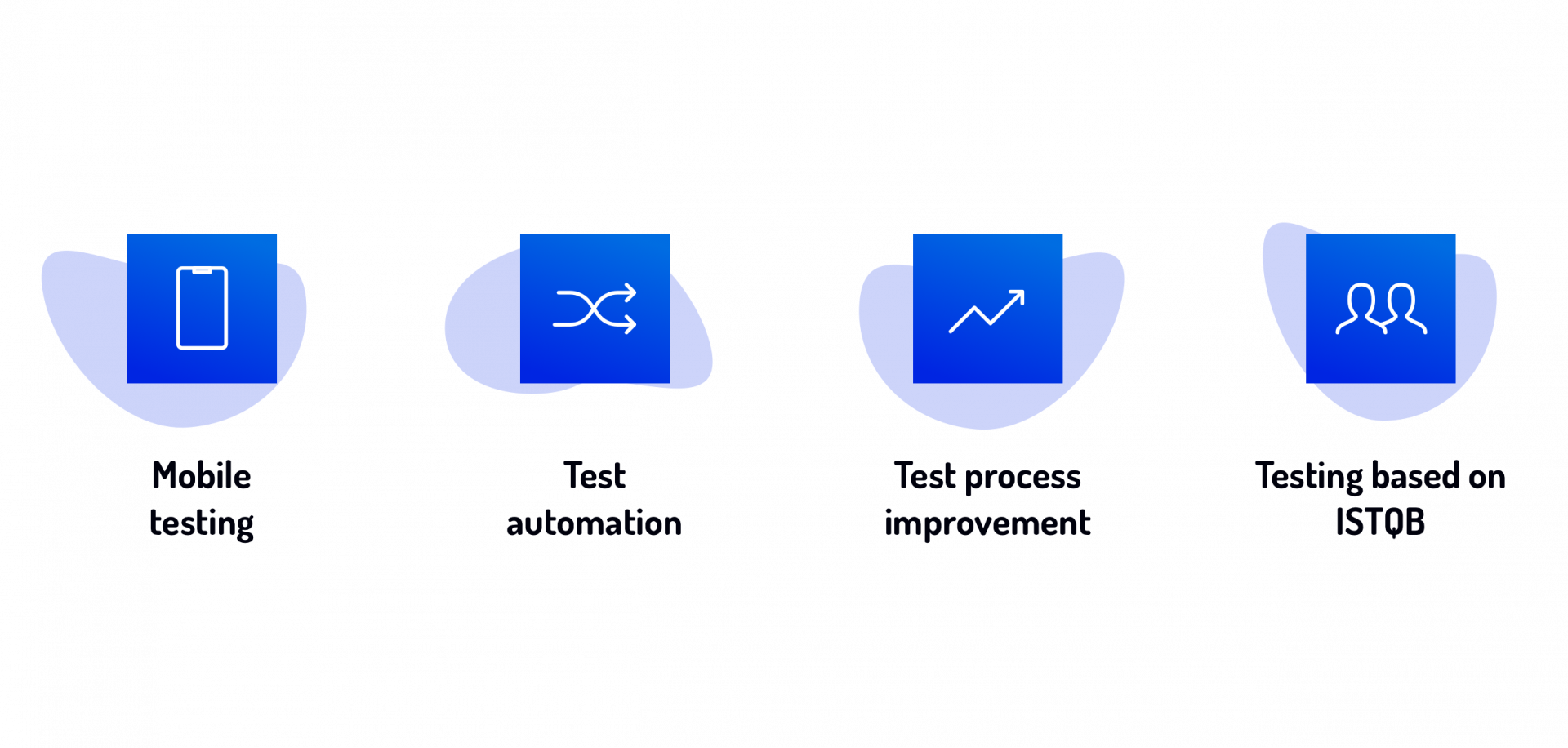 Our expertise per services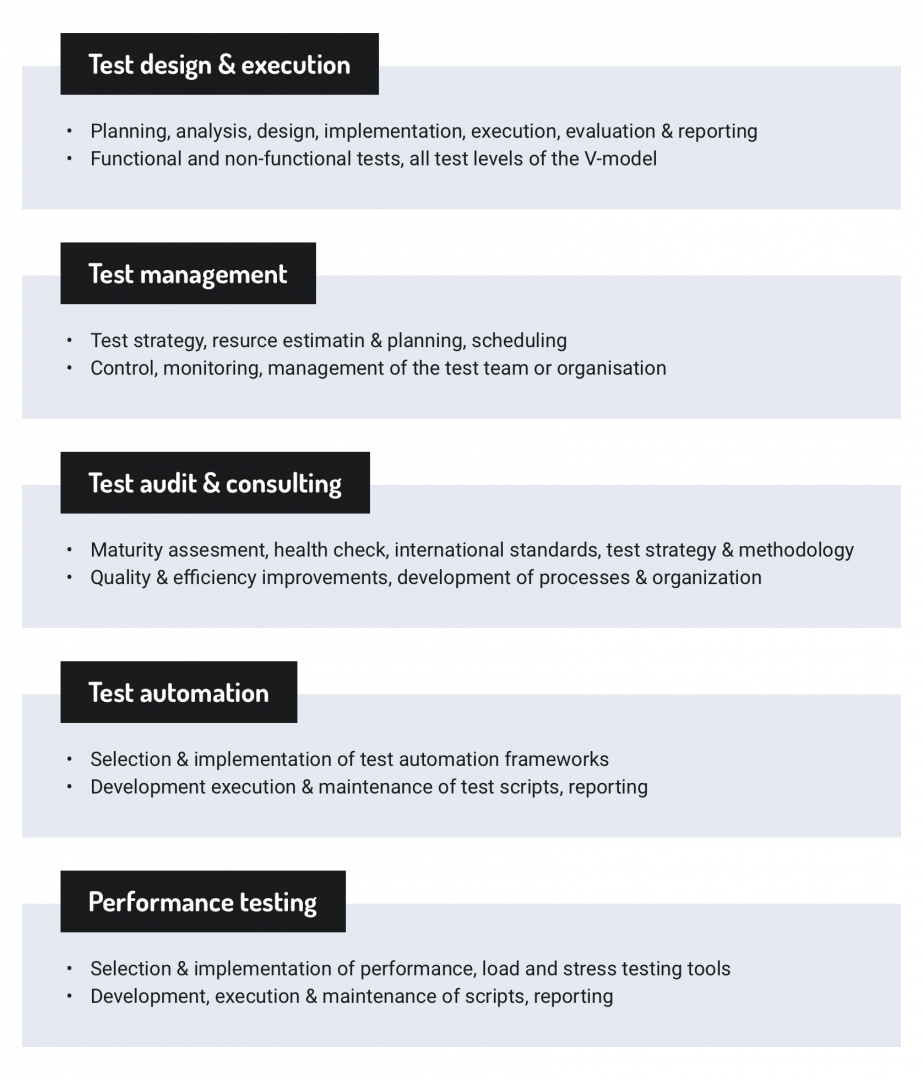 Test Team Expansion
Do you struggle to organize and execute software testing properly?
Do you rely too much on external service providers?
Do you want to internalize software testing?
Then Capture can build up your powerful internal testing team: